Reclaim meets the artisans working to keep their treasured and sustainable crafts alive and thriving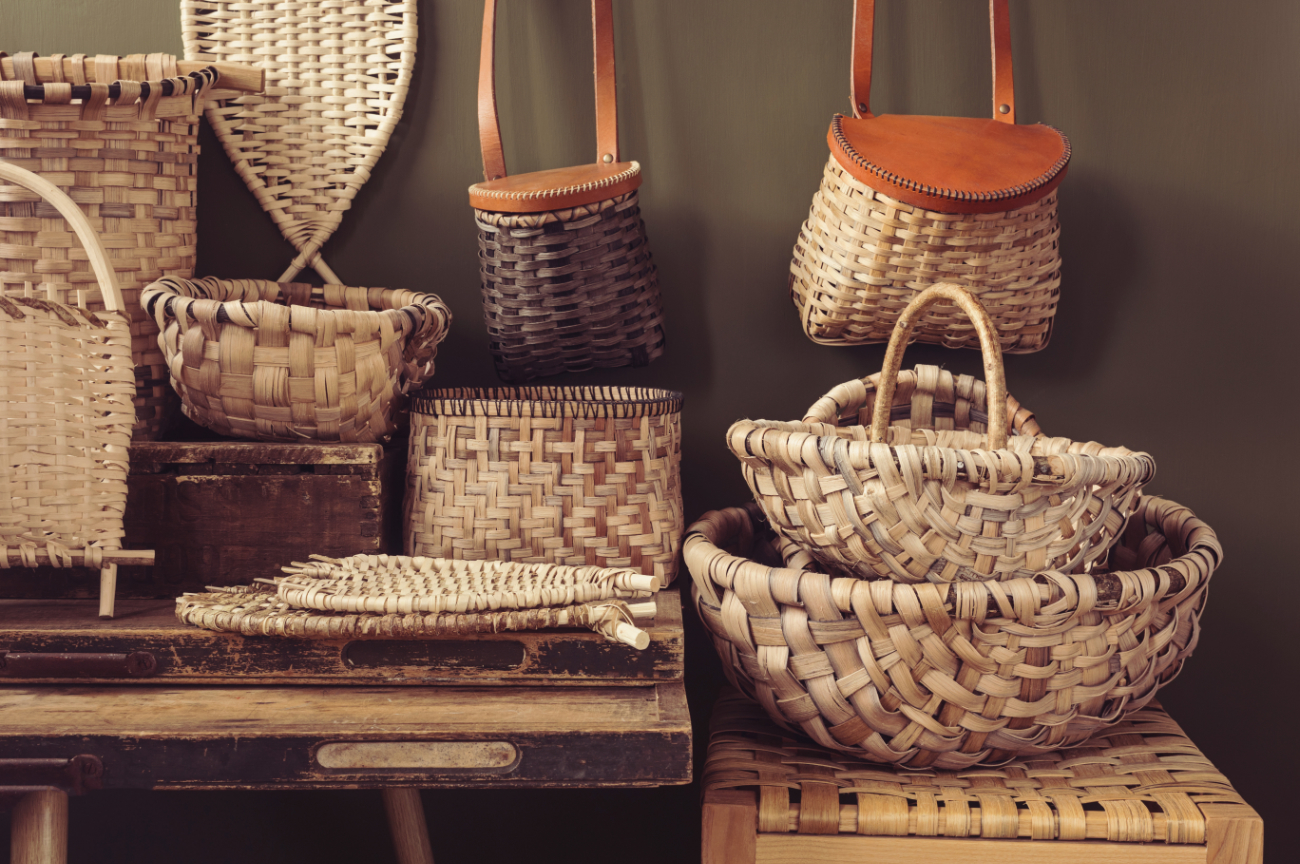 LORNA SINGLETON 
Spelk basket maker (critically endangered craft) 
'I'm one of only two full-time "swillers" left in the UK, practising the ancient skill of making traditional Cumbrian spelk baskets woven using coppiced oak. The craft goes back generations and involves stewarding, nurturing and maintaining the woodland to make sure that in the future I'll have more trees from which to weave baskets.
'I started weaving spelk baskets as part of a coppicing apprenticeship where I learned about traditional sustainable woodland management. I was working with swill basket maker Owen Jones, who taught me the craft. It took me seven years before I felt I knew what I was doing. Even now, there's always something to learn. I'm the youngest person in the world making these baskets, so it's a responsibility. It's bigger than a person making a basket, it's about keeping the cultural heritage alive.
'I love working in the woods and leaving the rest of the world behind. All you can hear is the birds. It's a very elemental process – working with the trees, building the fire with waste from the baskets to boil and soften the wood, which produces an amazing apple smell. The colour of the oak is wonderful and the basket at the end is strong and beautiful.
'The whole process is beneficial to my environment. The act of coppicing increases biodiversity in the woodlands because it lets more light into the ground in different stages which encourages the growth of bluebells, primroses and other plants – and that has a knock-on effect on butterflies, birds and insects. The trees are felled every 25 years to give them time to grow again; once they're felled, I peel the bark off with a blunt tool and send it to a tannery in Devon which makes oak-bark tanned leather, which is also an endangered craft.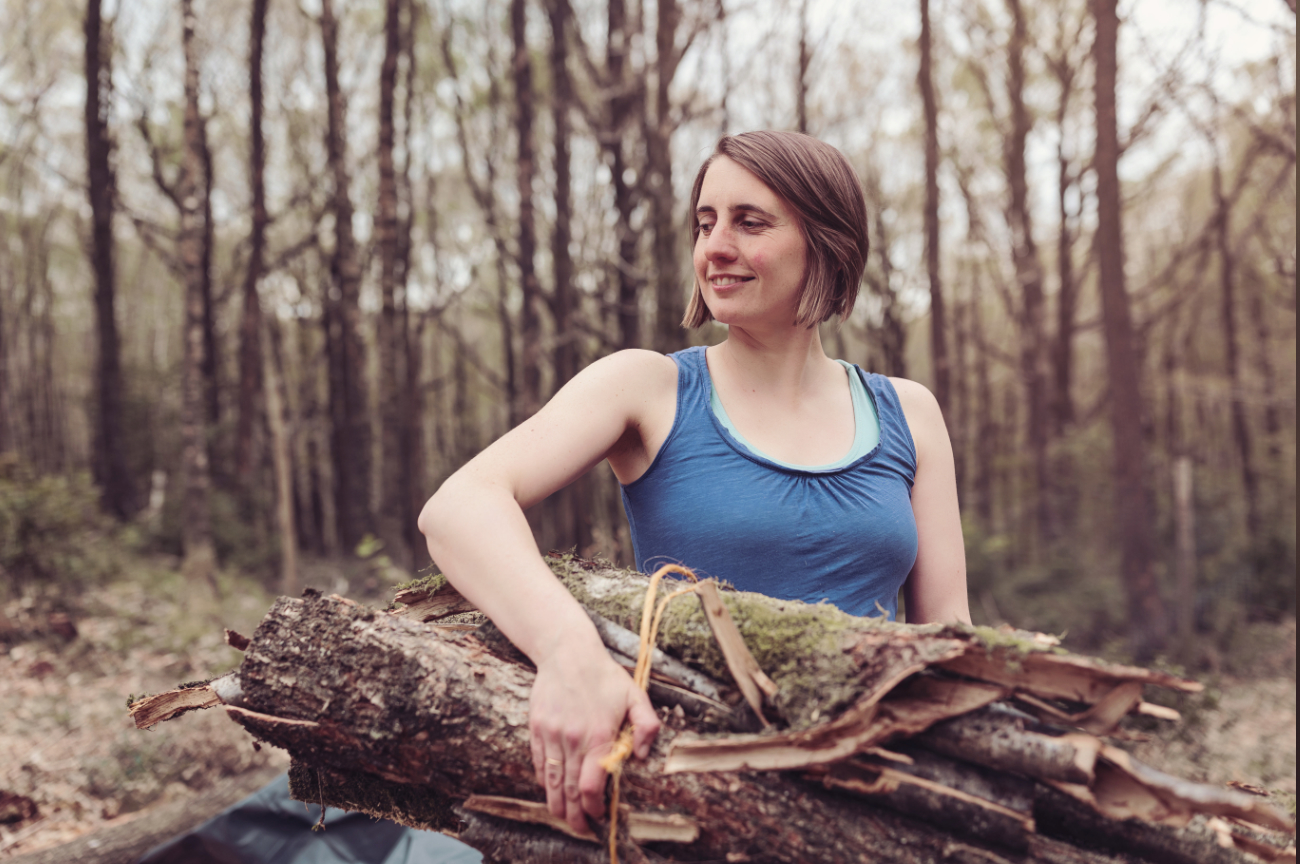 'I'm nostalgic for a way of life when everything was made from local resources and people knew more about the land – and when people generally had less. It's important to keep the craft alive for the future because there might be a point where we don't import things from around the world and we have to rely on local resources. It's also impossible to grow the business to an unhealthy level – I've only got two hands and it takes me six hours to make a basket. One of the reasons I got into this is because I can't do anything that will have a negative impact on the planet. I hope that I'm a positive role model – making spelk baskets from local renewable wood using traditional skills and trying, from my workshop in the Cumbrian woods, to keep our cultural heritage alive.'
lornasingleton.co.uk, Instagram @lornaweavesoak
As featured in Reclaim issue 70
Words – Amy Bratley