Reclaim meets the artisans working to keep their treasured and sustainable crafts alive and thriving.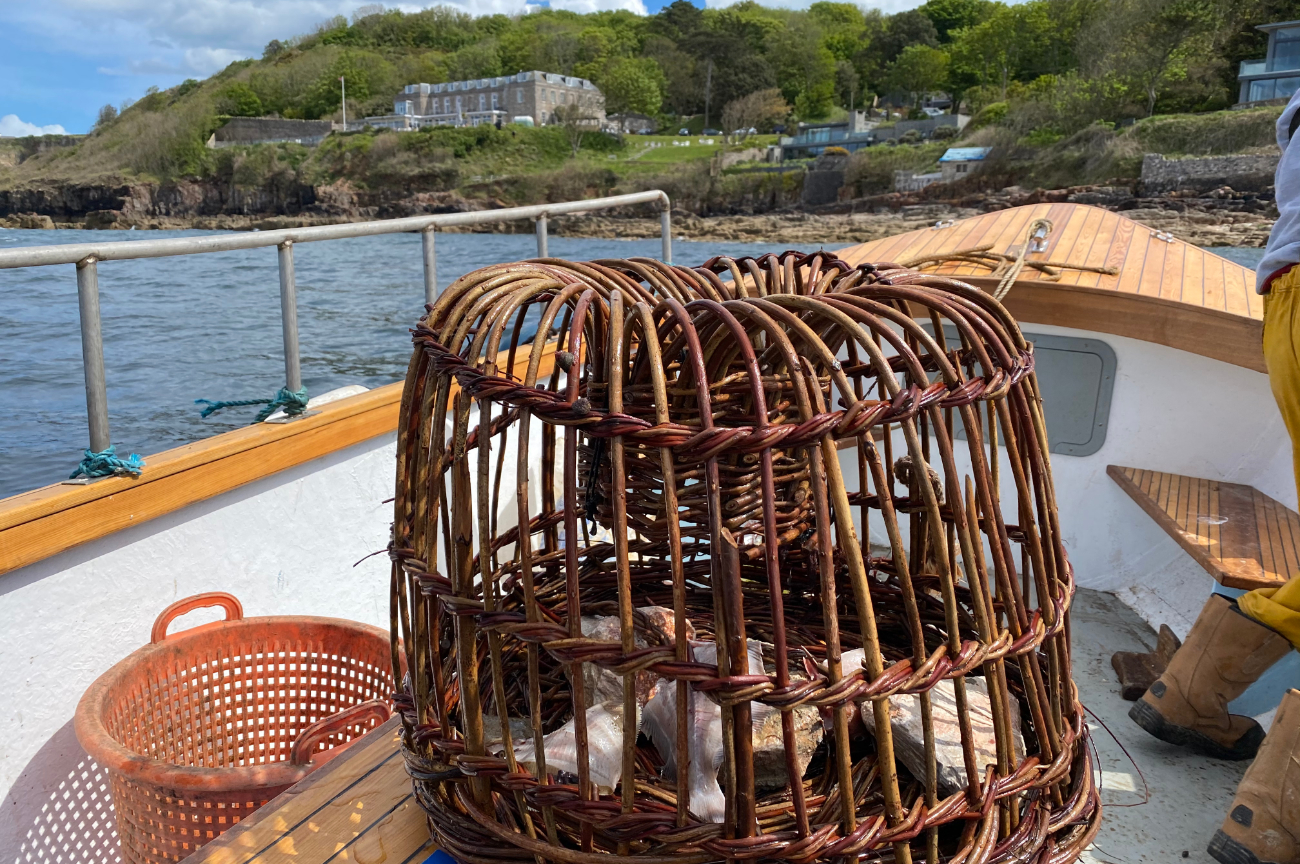 SARAH READY
Withy pot maker (critically endangered craft) 
'I've always loved and been heavily involved in the fishing industry in Brixham, Devon, where I live. I've been married to my husband, a commercial fisherman, for 32 years and over that time I've seen how difficult it is for fishermen, especially the smaller boats, to survive. I'm fascinated by fishing heritage and am fanatical about not letting the old skills, such as net and basket making, die out. That's why I started making withy pots – lobster and crab fishing pots made from willow.
'The craft goes back generations and originates in the southwest of the UK and Brittany, France. Each area has its own distinct pot design. There are very few people, perhaps four or five, still making withy pots for commercial purposes. Other people make withy pots for decoration, used in pubs or restaurants, but commercial pots use much thicker willow rods to help keep their shape in the water. The old boys who have the traditional skills are gradually dying off and it's thanks to Dave French, a fifth-generation pot maker, that I have learned the skills. I've met with as many pot makers as possible and have hours of video capturing how pots are made.
'As well as the importance of keeping our cultural heritage alive, withy pots are sustainable. The plastic pots used today won't biodegrade and, if lost in the sea, will keep on catching animals, whereas withy pots will biodegrade. When we're out fishing, we often pick up plastic pots lost in the water and we recycle or mend them. Most fishermen in the southwest are involved in litter picking and recycling initiatives. When you've been fishing in the same little area for 20 years, you want to look after it.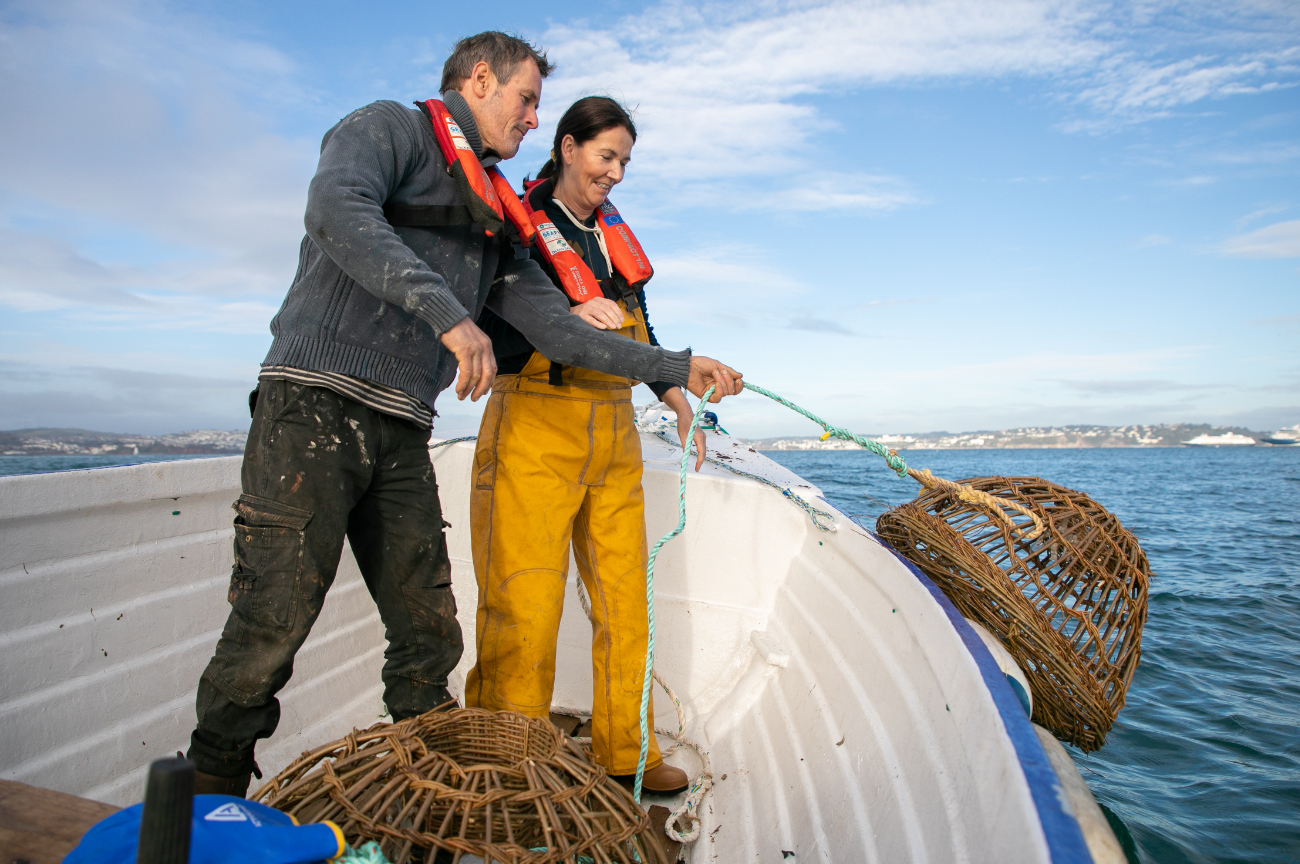 'I'm never going to earn a lot of money from withy pots – it takes me four hours to make one – but it's about keeping the old skills alive and doing what I can to help. Since starting to make withy pots, I've been contacted by other people wanting to make them. We have a holiday let, Lobster Pot Apartment, in Brixham, where I run courses on withy pot making too.
'I'm keen to discover more about fishing in an environmentally friendly way. We've just been awarded funding to build the first electric fishing vessel, powered by battery and solar panels, and as part of that project we will provide data about the costs of using sustainable gear to catch lobsters.
'I get restaurants in London wanting to buy our sustainably caught lobsters but, from my point of view, by the time they're caught, packaged and have travelled 150 miles, it defeats the object. I want to sell them locally to keep the food miles down. It's hard work and fishing can be both harsh and kind on the same day, but I love it. Keeping the craft of withy pot making alive is one way of helping to celebrate its important heritage.'
Instagram @girlyfisherman
As featured in Reclaim issue 70
Words – Amy Bratley