History Lesson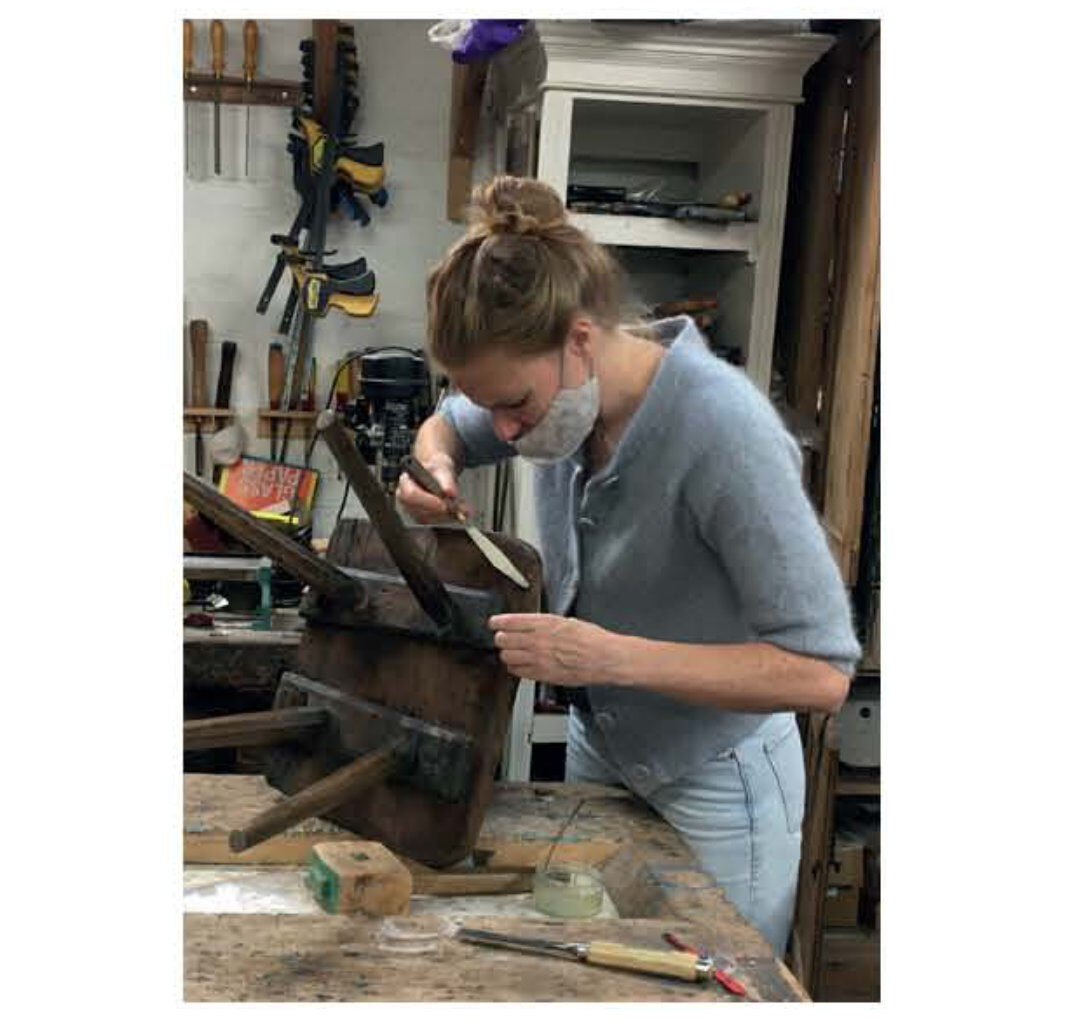 The School of Stuff in London offers various courses relating to furniture, including a history course over five Saturdays which traces the development of British furniture.
Each week, participants will visit a museum or historic house, following a chronology of the construction, style and use of furniture over four centuries.
Venues include Ham House, Sir John Soane's Museum and more.
£595, 17 September to 15 October
Lighthouse Studios, London
Compiled by Alice Roberton