With some exciting new technology, innovations and projects making gains in the sustainability sector, it's time to get excited about the good news from the eco front.
Growth of Repair Cafés

With European homes containing on average 74 electrical items – and many modern mass-produced electrical items often cheaper to replace than to fix – it's not surprising that 2 million tonnes of gadgets end up in landfill every year. But there's been an encouraging increase in the number of Repair Cafés popping up in the UK, Europe and beyond, with the founding organisation (based in the Netherlands) reporting that there are now 2,496 Repair Cafés, supported by 37,440 volunteers who currently repair over 44,000 items every month. The cafés enable people to bring in their broken items and learn how to fix them using the café's tools, supported by the expertise of café volunteers. The aim is not to just fix toasters and laptops, but to share useful repair skills and encourage a long-term move away from being a throwaway society.
To find a local Repair Café or for advice on starting one near you, go to repaircafe.org. The Restart Project also runs community-based Restart Parties to learn how to repair electronic equipment; find out more at therestartproject.org
Cleaning up the coast
Despite ongoing concerns about chemical and sewage releases and plastic waste in our rivers and seas, there is some good news on the plastic pollution front. As part of the Million Mile Clean, an initiative launched by Surfers Against Sewage to mobilise 100,000 people to get out and clean the areas they love – whether that's a beach, a river, a city park or a mountain – more than a million miles have already been cleaned, with over 270,000 volunteers getting involved to collect 750,000 kilos of rubbish.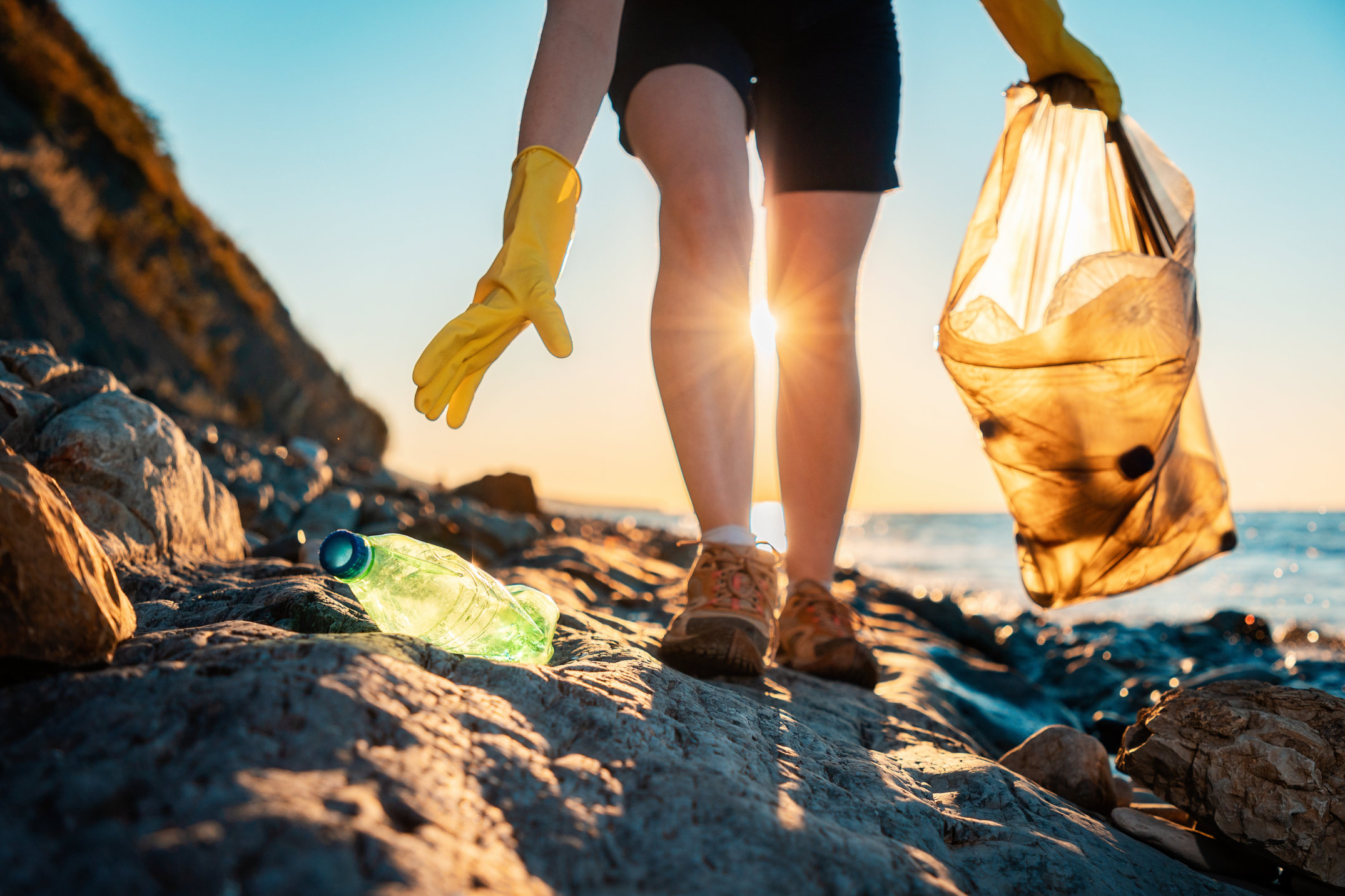 While the figures from the 2022 Great British Beach Clean organised by the Marine Conservation Society aren't yet in, the results from 2021 show that the average amount of litter recorded per 100 metres of beach is dropping year on year, which means the message about single-use plastic and the importance of recycling is gradually getting through. But with 75 per cent of all litter collected being plastic or polystyrene, there's still plenty of work to be done, so do consider signing up for a beach clean in 2023.
Join the Million Mile Clean at beachcleans.org.uk or sign up for the 2023 Great British Beach Clean at mcsuk.org
Renewable bio-based textiles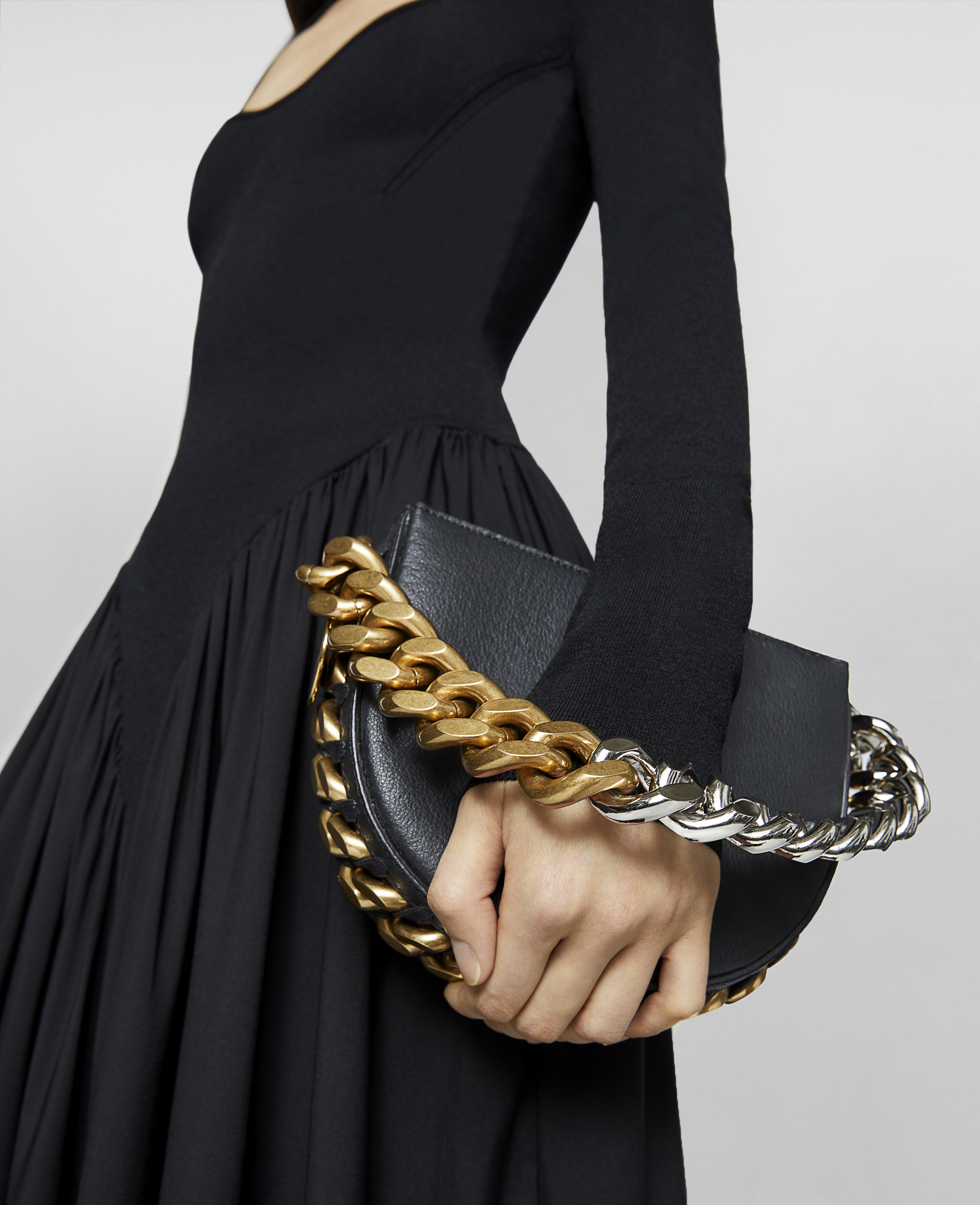 Fast fashion and mass-produced interior products are linked with the highly polluting and exploitative global textile industry, but clever technology and the creation of new renewable materials is helping textile products become more sustainable. It's been a great year for Mylo Unleather, for example, which creates products using soft, supple, leather-like fabric that is grown from mycelium, the underground root-like systems of fungi. Vegan-friendly and using far fewer resources to produce than leather, it is certified bio-based and there's no slaughter or deforestation required to produce it. Manufactured by Bolt Threads, the factory mimics the conditions of the forest floor in vertical labs powered entirely by renewable energy. At this year's London Fashion week, Stella McCartney became the first designer to send a mycelium leather bag – the Frayme Mylo – down the catwalk. Collaborations with Lululemon have created a concept yoga mat and two bag designs in Mylo Unleather, while Adidas has recreated its iconic Stan Smith tennis shoes, making it the first shoe design to be made with mycelium.
Read more inside Reclaim 77 – Click here to buy
Words: Lindsey Harrad