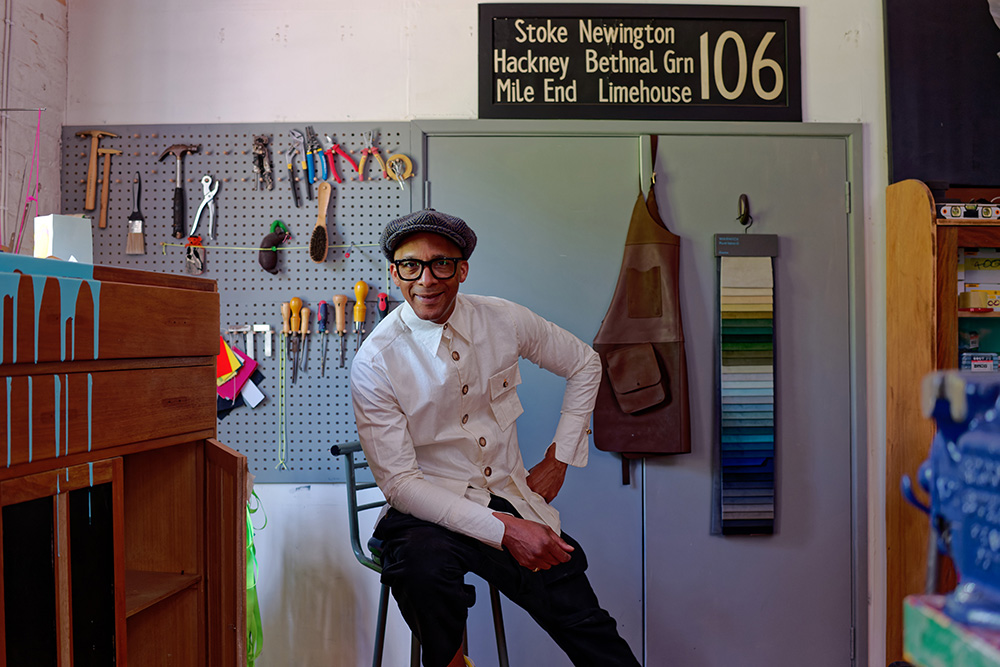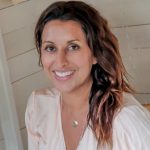 I've often thought about having a guest editor for Reclaim, and when Jay Blades called me in February this year, to chat about something completely unrelated, my lightbulb moment arrived. Of course, I quickly realised, he's the perfect person for the job. He's become a well-loved personality by being approachable and authentic, with a genuine passion for sustainability, crafts, vintage and upcycling – all areas that make up Reclaim's DNA. Perhaps most importantly he's all about reaching out and sharing his skills and experience to a diverse audience, the younger generation and those from disadvantaged backgrounds, something we both think is important and very much needed in the interiors world. I got back in touch with him and was thrilled when he agreed to be involved with our September issue.
Thus followed several months of planning, with the team and I having to keep the whole thing under wraps. Jay graciously made plenty of time to work with me despite his gruelling schedule. OK – we had to re-book our cover shoot as he had to meet Prince Charles to receive his MBE, not exactly something I could complain about! Whilst working together on his pages, Jay has been very creative, open and keen to learn. It may sound something of a cliché, but the presenter you see on The Repair Shop is exactly what he's like 'in real life'.
And when I asked him to choose the theme I definitely wasn't expecting him to come back with: 'does history have a future.' But, having got to know him better, I'm now not surprised that he wants to explore nuanced ideas and bigger issues connected to home and interiors – they are very much at the heart of our lives and society after all.
I hope that you enjoy our special issue, which hits the newsstands on 25th August 2022, and are inspired to begin the new season like Jay with a fresh perspective, curiosity and passion.
Loma-Ann Marks
Editor-in-Chief
Click here to order issue #74 of Reclaim magazine.