When it comes to styling your home, choosing vintage and upcycled pieces is a movement these days rather than a trend. Reclaim is fast becoming to that movement what Vogue is to fashion – the bible.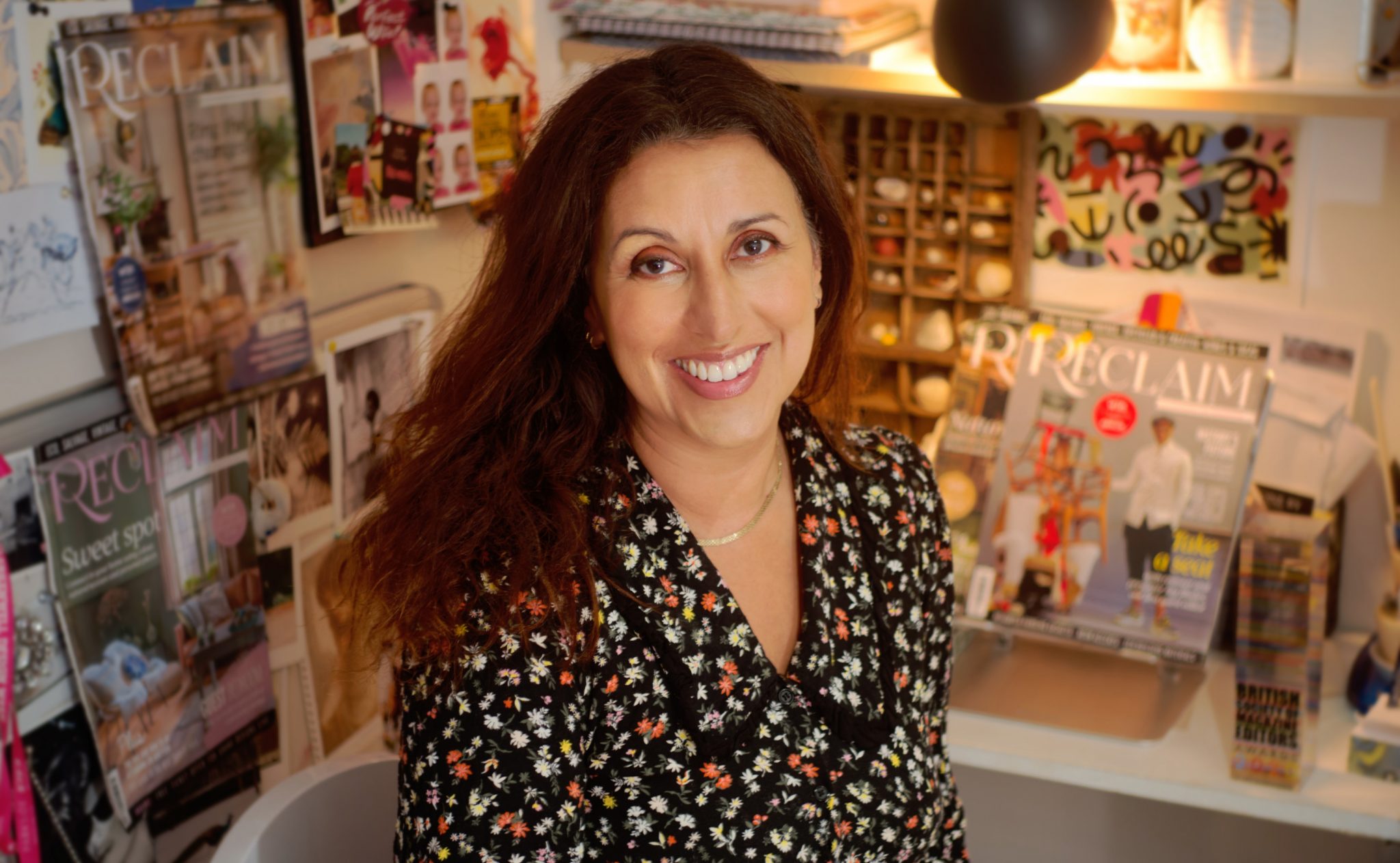 Editor-in-Chief
@loma_annmarks
is seeing homeowners realise that carefully made objects and pieces with provenance are an antidote to all things bland and mass-produced, and that they turn our homes into creative sanctuaries from the faceless, fast-moving highways of digital corporatism.
"Choosing older pieces, or things that have been carefully created, leads to a more storied and layered home. Provenance is what increasingly attracts us to vintage, whether the piece personally resonates, or we're drawn to the story behind it.
There's been an explosion in the demand by homeowners for vintage, upcycling, traditional processes and crafts, saving thousands of tonnes of previously unwanted pieces from landfill and discovering well-made pieces created from eco materials. It's a real rejection of the bland and the mass-produced."